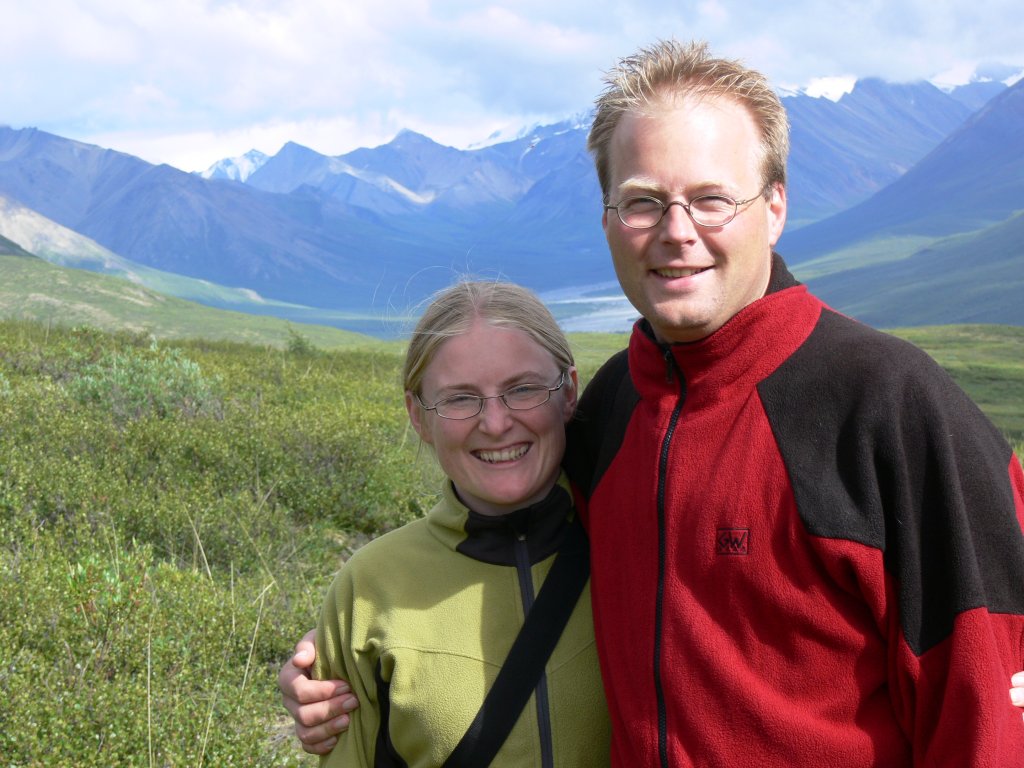 This is our third flying adventure. After Australia (www.bucka-lassen.dk/flacroz) and Southern Africa (www.selberschuld.com/flafrica) we went to another corner of the world: northern america. In particular we wanted to see Alaska and the northern almost uninhabited part of Canada.
We left on July the 3rd 2006 for San Francisco, where we had organised to rent a plane for 7 weeks. Before take-off from San Francisco we used a week on preparing for the trip: There was a lot of stuff we needed to buy, and Klaus had to do some check-flights and validations.
From San Francisco we flew north along the coast up to Alaska. We flew a little longer than originally planned, and crossed our own track a couple of times in order to avoid the bad weather and go where the sun was shining. Still we experienced some pretty nasty weather: Low clouds, rain and fog, which made the Alaska-part a bit frustrating sometimes and twice we had to change the route in the air. However, it is a beautiful country, the glaciers are magnificient, the mountains spectacular, and we saw a lot of bears standing at a waterfall waiting for salmons to jump straight into their mouths.
In Canada the weather was a little better, we went up to the Arctic coast and had a good and interesting time up there. We flew down through the Rockies and spend a week relaxing at freinds in Regina.
From Canada we followed the Rocky Mountains south through USA and visited some of the fantastic national parks. From Las Vegas we headed west back to San Francisco again.
This page was started before the trip in order to be organised and have an overview, and after the trip is over we enjoy looking back and relive the adventure. Then of course the site is also for our families and friends to follow us during our journey, and for other people who might do something similar or who just find it interesting enough to spend some time here.
Welcome,
Linda and Klaus